Product Description
FLORAL – CITRUS
A fragrance set in tone by a seductive rose accompanied by fresh citrus, sweet strawberry and orange blossom.
Pleasant vanilla, patchouli and sensual musk complete the elegant whole.
The floral and fruity notes of Pearl are perfect for the day.
The sweet and light composition of the perfume will surely delight women who like to radiate a magical aura around them.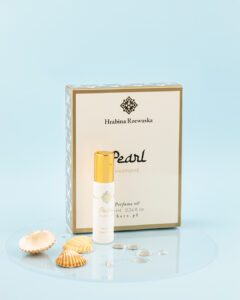 NOTES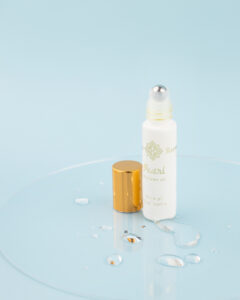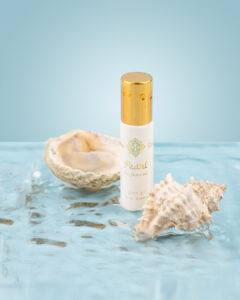 rose
jasmine
orange blossom
citrus
strawberry
wild strawberry
musk
vanilla
patchouli