Product Description
Special offer Gift Set for him and for her.
Unique, oriental fragrances of Hrabina Rzewuska perfume will charm everyone.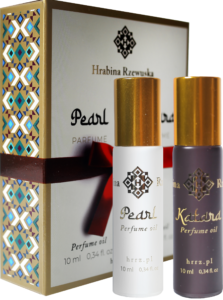 Perfume Oil Pearl
FLORAL – CITRUS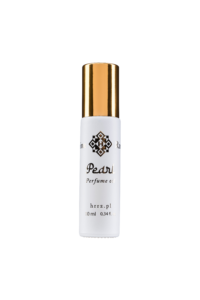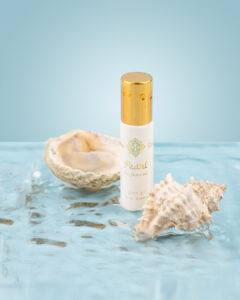 A fragrance set in tone by a seductive rose accompanied by fresh citrus, sweet strawberry and orange blossom.
Pleasant vanilla, patchouli and sensual musk complete the elegant whole.
The floral and fruity notes of Pearl are perfect for the day.
The sweet and light composition of the perfume will surely delight women
who like to radiate a magical aura around them.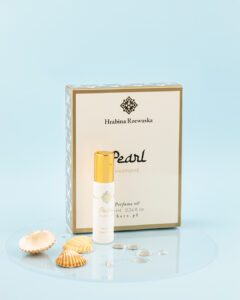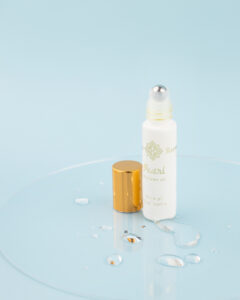 Notes
ROSE, JASMINE, ORANGE, BLOSSOM, CITRUS, STRAWBERRY, WILD STRAWBERRY, MUSK, VANILLA, PATCHOULI
Perfume Oil Katara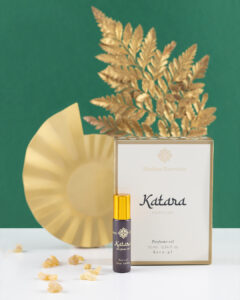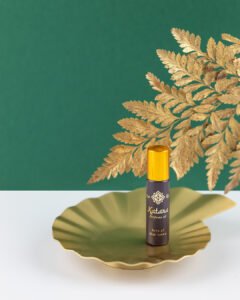 The artistry of this composition is in the combination of bergamot, rose and mandarin flower.
The fusion of fresh citrus with floral accents can lift your mood and relax you.
Exotic patchouli, warm musk and ambergris adds sensuality.
Katara is a fragrance that will add charisma to both women and men.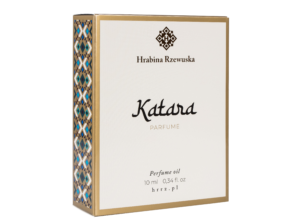 Notes
AGAR WOOD, MUSK, AMBRA, BERGAMOT, MANDARIN FLOWER, PATCHULA, JOJOBA OIL
Excellent gift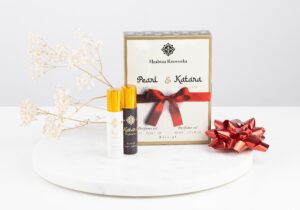 for Her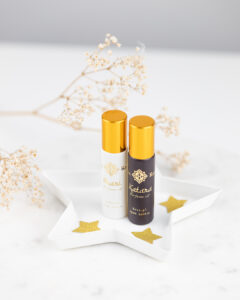 for Him !