Product Description
We offer luxurious oriental perfumes composed of the highest quality ingredients. Beautiful fragrance compositions are created in cooperation with a leading European manufacturer, who has been creating niche oriental fragrances for several years, specialized in creating oriental essences using mainly natural raw materials.
The base of the perfume is jojoba oil, which due to its properties, is perfect for the production of perfumes, namely: it does not cause allergic reactions, it does not affect the fragrance of the perfume, it improves perfumes longevity, it does not leave an oily film on the skin, it is resistant to high temperatures, therefore, the fragrance can stay on the skin for a long time.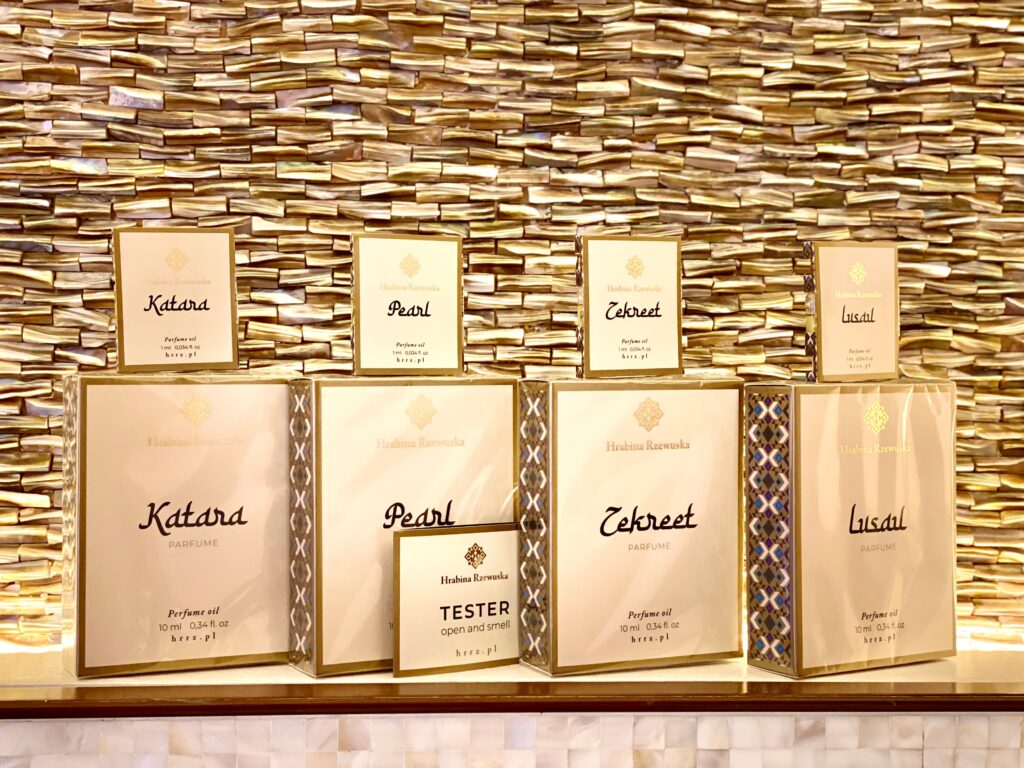 Oil perfume is much more efficient than traditional alcohol-based perfume.
We care about the quality on the outside, which is why we decided to use small, practical to use in all circumstances roll-on bottles.
Our perfume bottles and the packaging was also designed with attention to detail.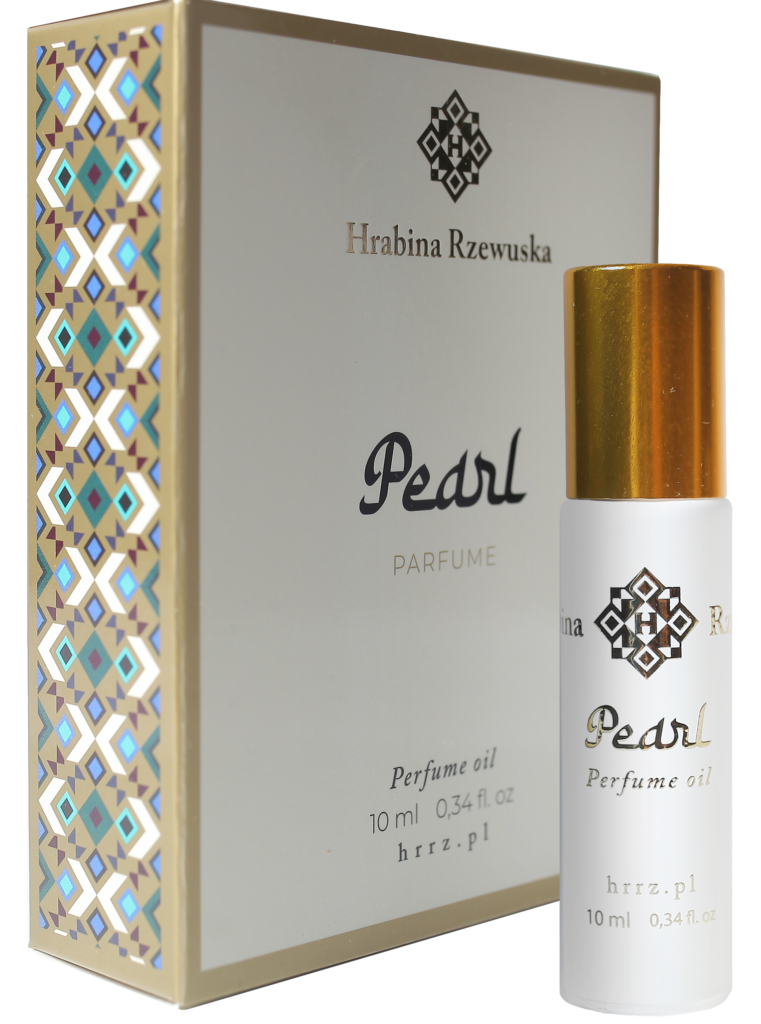 PEARL
10 ml Perfume – Recommended to elegant,sensual women, who like to create a magical aura around them.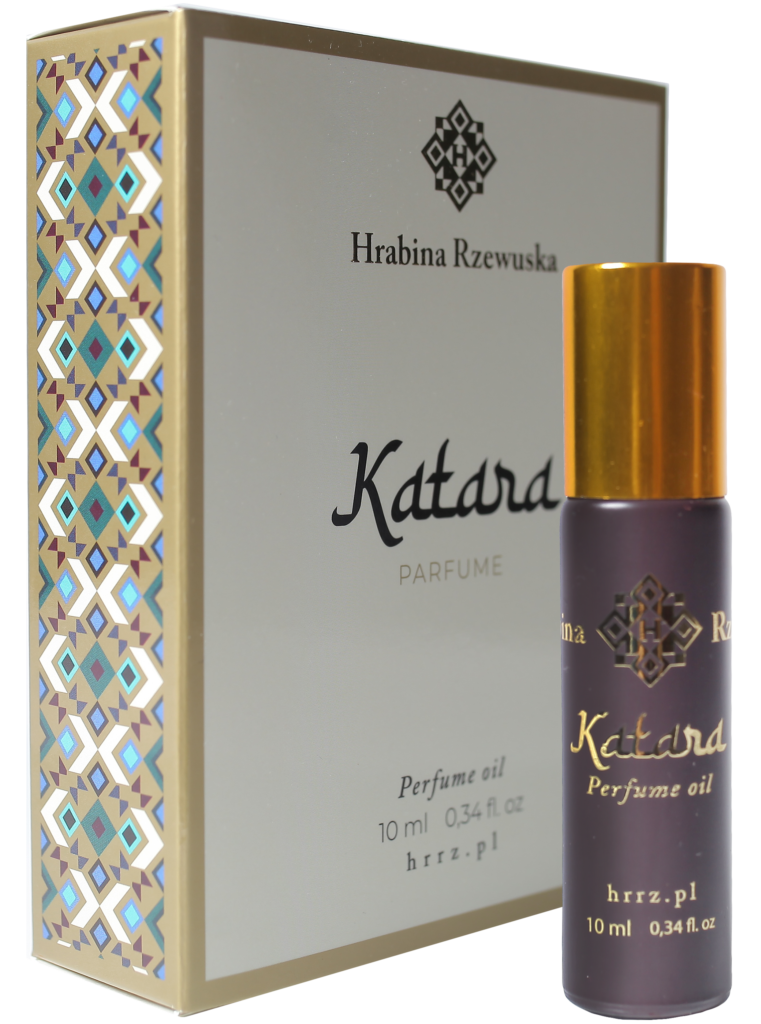 KATARA
10 ml Perfume – An exquisite fragrance for confident people who like to emphasize their charisma, temperament and personality.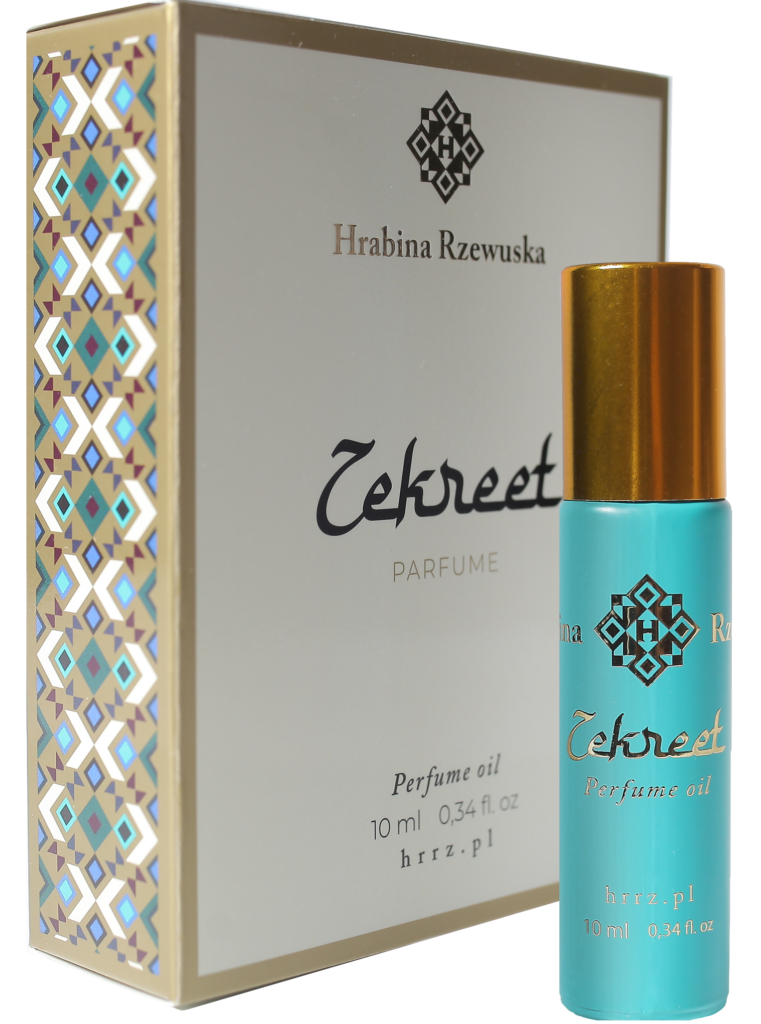 ZEKREET
10 ml Perfume – An energizing fragrance for women who have youthful joy within them.
It emphasizes strength.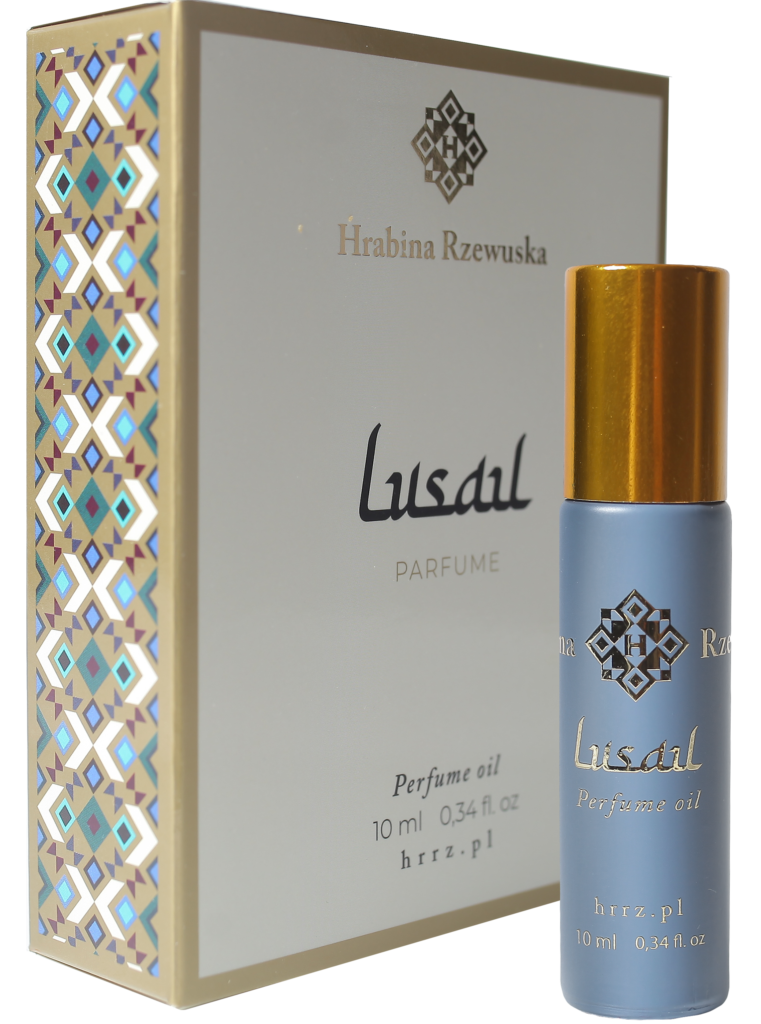 LUSAIL
10 ml Perfume – Recommended for courageous people who like sophisticated fragrances.
It is stimulating, sweet fragrance for romantic people and for those who love to travel.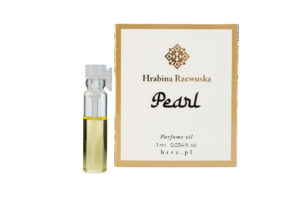 PEARL
1 ml Sample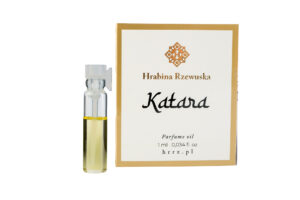 KATARA
1 ml Sample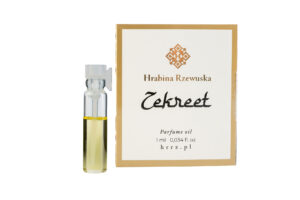 ZEKREET
1 ml Sample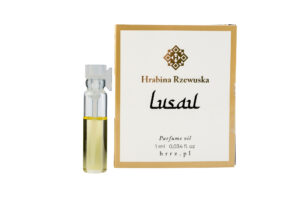 LUSAIL
1 ml Sample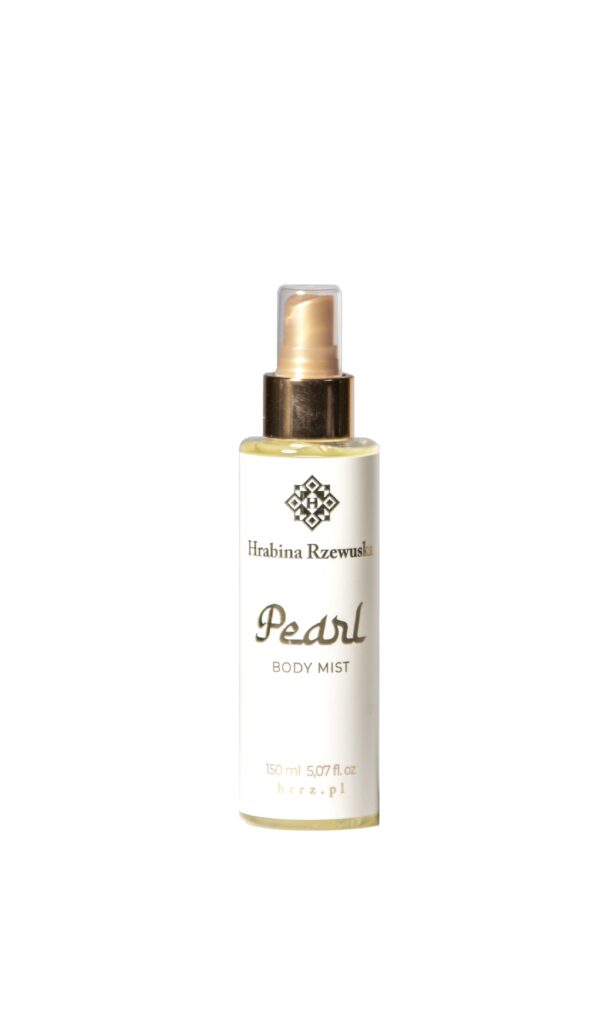 PEARL BODY MIST
150 ml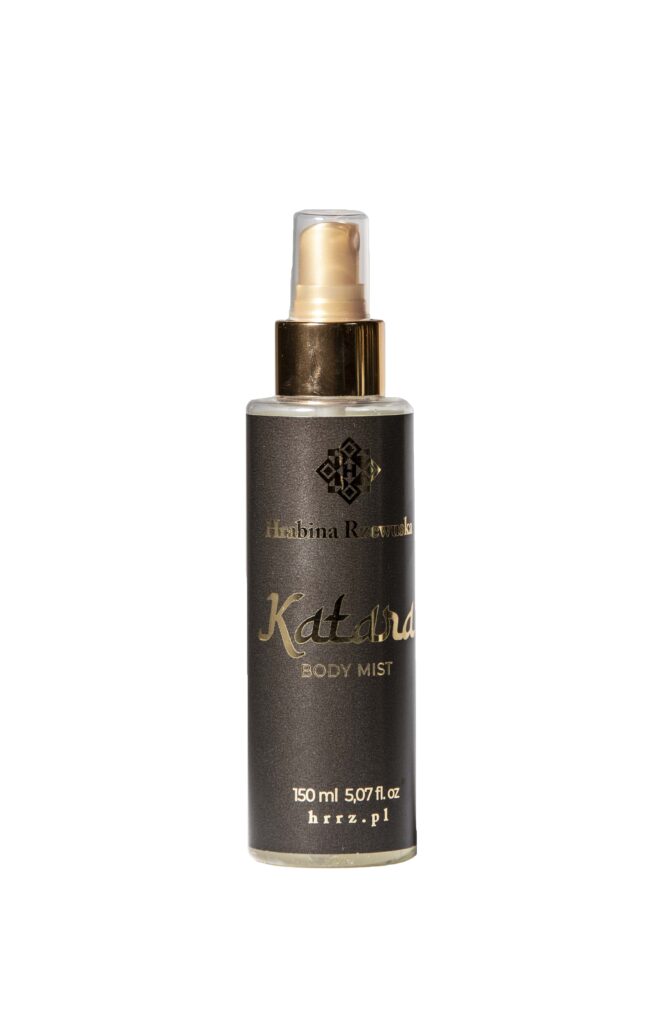 KATARA BODY MIST
150 ml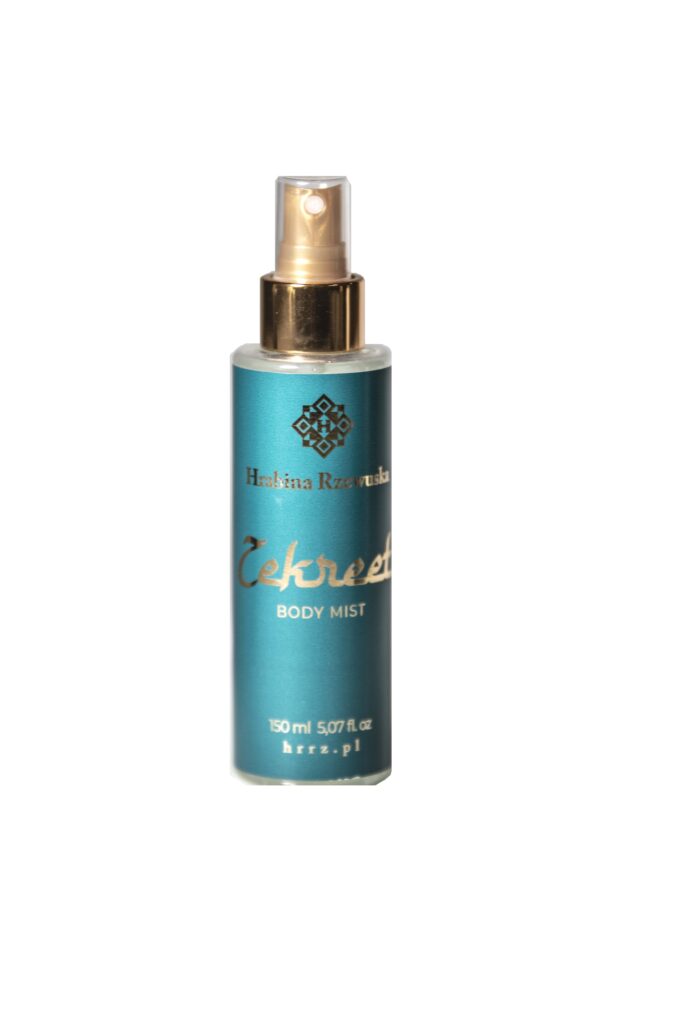 ZEKREET BODY MIST
150 ml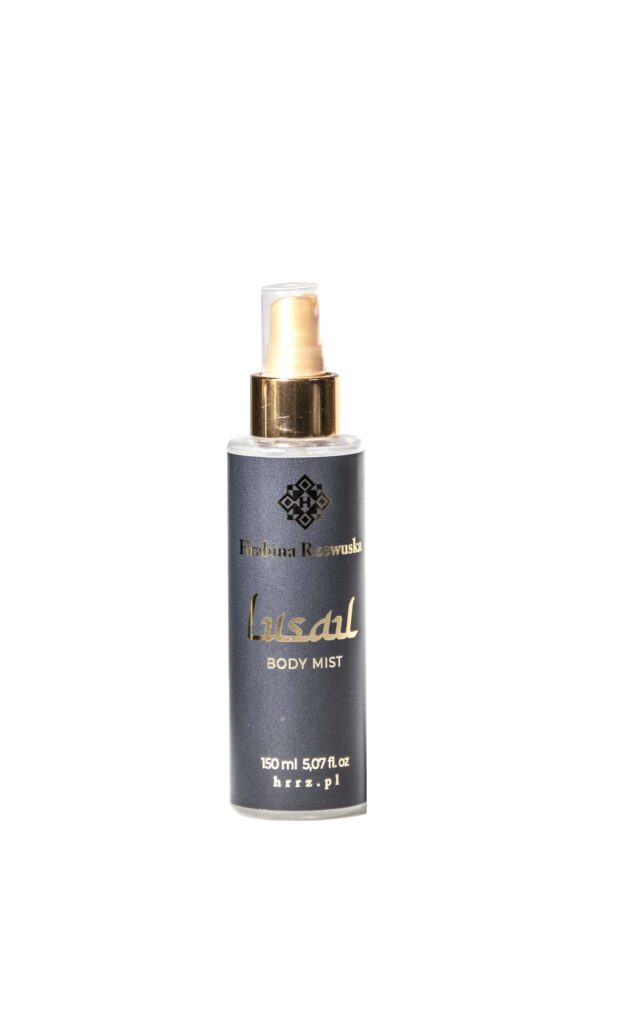 LUSAIL BODY MIST
150 ml
PACKAGE
Full perfume 10 ml: Pearl, Katara, Zekreet, Lusail (- 10 pcs each)
1ml Sample: Pearl, Katara, Zekreet, Lusail (- 30 pcs each)
Body Mist 150 ml: Pearl, Katara, Zekreet, Lusail (- 10 pcs each)
200 blotters plus display with testers of 4 Fragrances