After Joining as Free member, you have to take 2 important steps at first.
(Step1) Set your company name displayed publicly  (User Guide)
1. After Login, Click "Account" at top page.
2. Change the name from "Username" to "Your company name" at "Company name(required)".
3. Select "Your company name" from pull-down menu at "Display name publicly as".
4. Push "Update Profile".
*By taking Step 1, your company name is displayed @Product showcase page & Buying request page as below.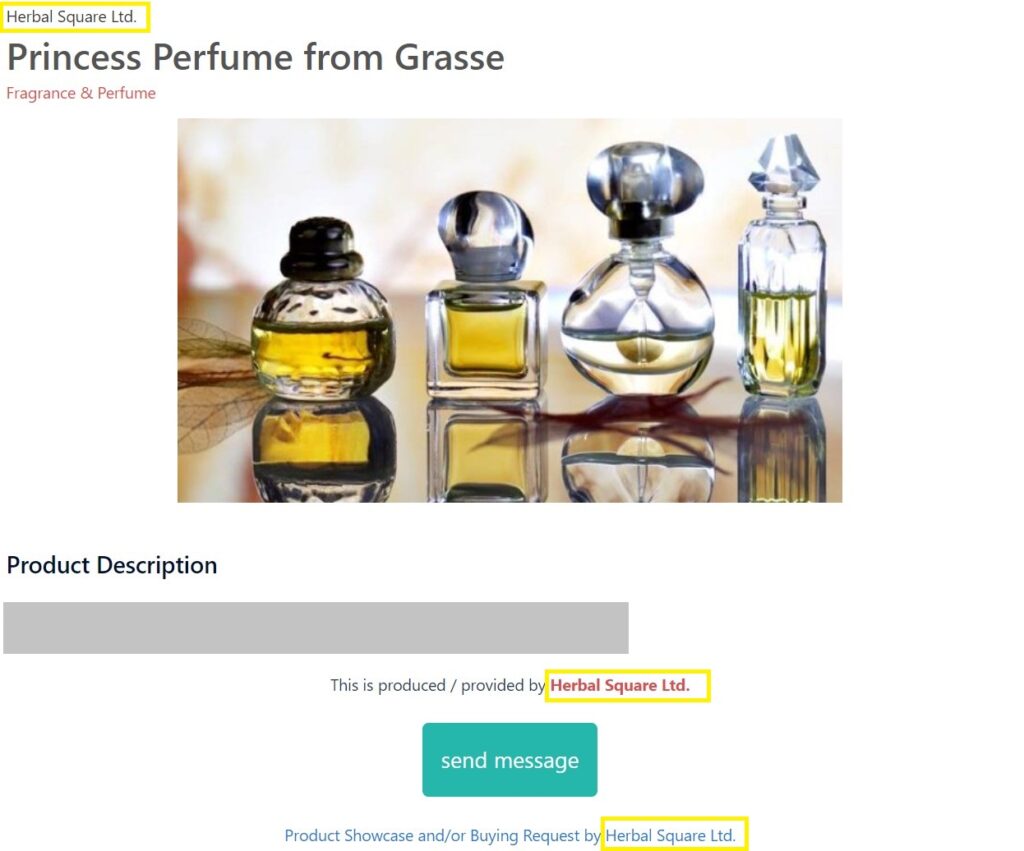 (Step2)Edit your company information (User Guide)
1. Click "Our Company" at top page or dashboard.
2. Add details about your company.
3. Push "Update".
*By taking Step 2, your company details are displayed @company profile page as below.