Product Description
Energy:
This uplifting oil adds a bit of cheer to the day. It is a restorative that helps maintain focus and concentration throughout the day. Its fresh scent also boosts flagging energy levels
Contents
Essential Oils of Grapefruit, Pineapple, Pink Pepper, Juniper Berry, Lavender, Musk, Cedar Wood, Amber and Vanilla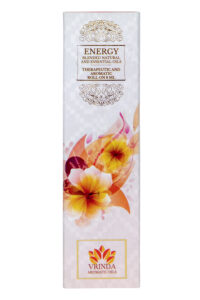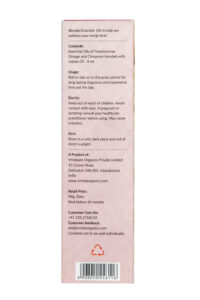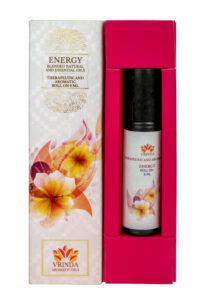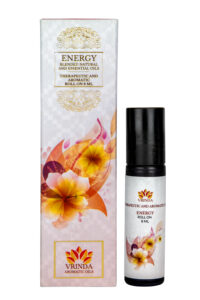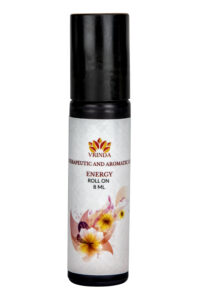 Ingredients
Grapefruit Essential Oil – Balances mood and relieves anxiety.
Pineapple Essential Oil – Brings you a sweet mood
Pink Pepper- Reduces stress and anxious feelings. Promotes positive feelings.
Juniper Berry Essential Oil – Removes toxins and promotes relaxation.
Lavender Essential Oil – – Promotes the sense of relaxation, emotional stability, and mental clarity. Inspires restful and quality sleep. Reduces anxiety, sadness, restlessness, and general emotional imbalance. Inspires focus and enhances sense of enlightenment
Musk Essential Oil – Has the ability to balance emotions, fix negative energy, and inspire higher-level thought processes
Cedar Wood Essential Oil – It has soothing effect on mood, making it beneficial for anxiety, and reducing stress.
Amber Essential Oil – Calms the mind. Aids sleep. Improves circulation
Vanilla Essential Oil – Is antidepressant. Calming properties uplift mood and reduces anger, stress, tension, and irritability